Calling @UPS Denmark. But never again.
Experienced some real reluctance against new business today: Me: Hi, I'm considering starting up a webshop and would like to know what prices you are offering to businesses. I know it's possible to calculate prices on your website, but that's only for private persons. I would like to know more about your volume pricing, to see if my business model is economically feasible. UPS:...
3 reasons why I'm no longer a Spotify-fan
I've been using Spotify since "the early days" (2007), which has mostly been a pleasant experience. I've loved the range in their music library, the collaborative playlists, the iPad-app, the offline playlists, their design, their social layer and so on… And I still do. But other parts of their service are starting to really annoy me, and I'm considering...
Why Path isn't my solution
Disagree w/ @hugoamsellem. I share differently with different groups. My solution isn't Path, rather FB groups medium.com/adventures-in-… — Kjetil Holmefjord (@kjetil1) May 5, 2013 I read this article about replacing Facebook with Path, talking about how Facebook is for showing while Path is about sharing. I disagree, which I first expressed on Twitter (above).  The trend among my...
1 tag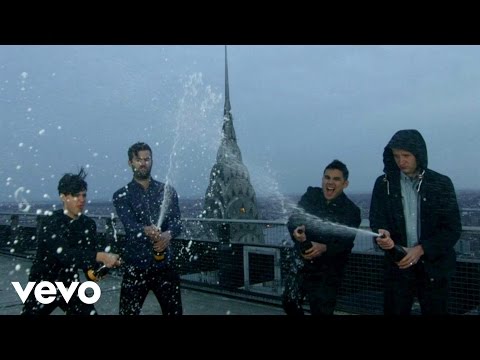 3 tags
Thoughts on the 'Snapchat social graph'
Earlier I tweeted about how the 'Snapchat social graph' could be what Path really wants/needs. I see Path as a social network for techies, and I believe they (will) have the same growth issues as Foursquare. Still,  I believe the demand for a new and more intimate/personal social graph (like the one Path is trying to build) is growing rapidly. This got me thinking: Snapchat, unlike...
1 tag
"What I believe is that all clear-minded people should remain two things..."
– http://www.buzzfeed.com/ryanhatesthis/13-things-roger-ebert-said-better-than-anybody-else
Management/Success/Leadership: Mostly Bullshit →
…success happens when you have a coincidence of talent, resources, and timing. Great viewpoints about causality from mr Dilbert, Scott Adams
"The fields of management/success/leadership are a lot like the finance industry..."
– Scott Adams… taken from the always interesting Monday Note
when the client wants to do something as inane as...
thisadvertisinglife: current favorite blog
Nicolas Jaar & Theatre Roosevelt - The Ego
postdubstep: Dope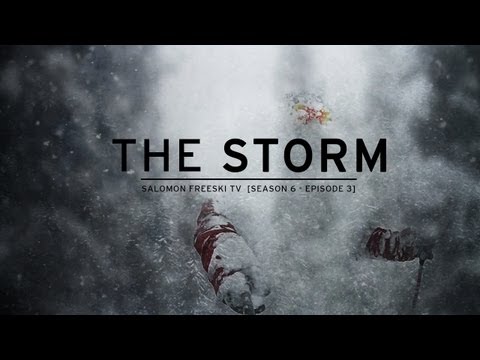 "I've had it so good in this world, you know. The odds were fifty-to-one against..."
– Almost done with the Warren Buffet biography, and here's another great quote from him. 
"There comes a time when you ought to start doing what you want. Take a job that..."
– Warren Buffett
"The opportunity of a lifetime is to pick yourself. Quit waiting to get picked;..."
– Seth Godin (via dpstyles)
4 tags
The future of Klout
I've been very enthusiastic about Klout since I first discovered it last fall. Together with Spotify, Airbnb and Foursquare, it's one of the companies I follow most closely. Others have also seen the potential in Klout, and here are some of my thoughts about what they could do in the future. The benefits of rating influence are pretty obvious by now, and I believe the average...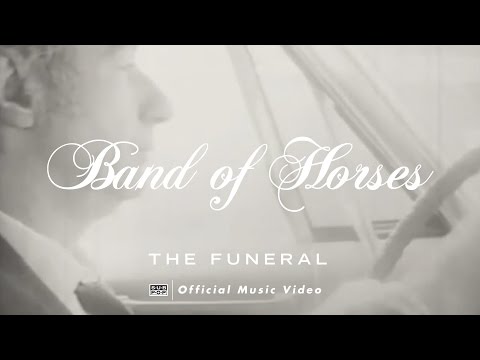 Rent apartments in Bergen - StayAtMy: Updates →
Written by me on our StayAtMy-blog. Our schedule is packed for the next 6 weeks, so there probably won't be much updates here or on my twitter feed. Follow StayAtMy on facebook and twitter for updates on my summer! stayatmy: The first StayAtMy-summer started in the end of June, and we've already checked out several guests from several different apartments. The days are packed with tasks...
Bijan Sabet: Five year development plan vs 6... →
bijan: When we interact with our phones we get to interact with applications that are often built in less than a year. Many times these apps are built within 6months. That's the gift Apple gave to the world. It was that long ago when VCs and entreprenuers dreaded the idea of building software for…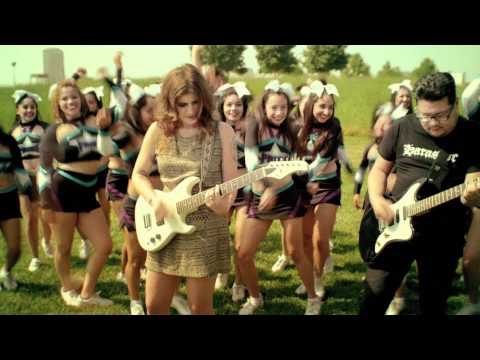 2 tags
Popular passwords
parislemon: cnet: The top 25 most common passwords:  password 123456 12345678 1234 qwerty 12345 dragon pussy baseball football letmein monkey 696969 abc123 mustang michael shadow master jennifer 111111 2000 jordan superman harley 1234567 Why do you think 1234567 is so much less popular than 123456 and 12345678? The human race is 1. stupid 2. perverted 3. into...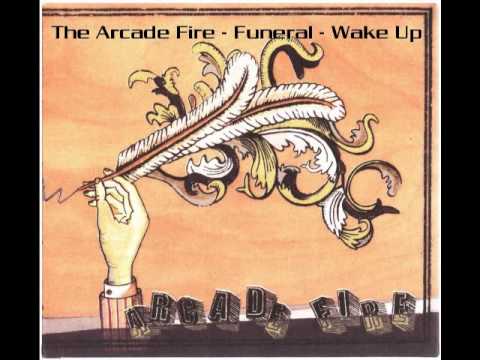 All Hail the King: Breaking Bad Season 5 Poster... →
CAN'T WAIT
Peter Thiel's CS183: Startup - Class 13 Notes...
All of these posts are awesome, not only #13. If you haven't already checked them out, I definitely recommend doing so! blakemasters: Here is an essay version of class notes from Class 10 of CS183: Startup. Errors and omissions are mine.  Class 12 Notes Essay— You Are Not A Lottery Ticket I. The Question of Luck A. Nature of the Problem The biggest philosophical question underlying startups...
"I am sure your victory will be great... Insanely... →
Currently halfway through listening to Steve Jobs biography. If you haven't read it, I recommend doing it. Afterwards, watch the videos here! parislemon: Amazing.
Social media to be handled by the government?
Me and two friends had to use Google+ yesterday, as we wanted to have a conversation with 3-way video without having to pay for it (Skype). The website is awesome, and the re-design is brilliant. I even tried the mobile app, which looks and works far better than the one FB currently offers. My photo's are automatically backed up on G+, but I still don't see myself using the website in...
Do The Right Thing
To briefly come present my opinion with an awful analogy: Fax machines, Nokia 3310s and also tech patents are becoming increasingly obsolete, and I believe the latter should die out one way or the other.  Amazon's "one-click-buy"-patent is a perfect example. Patents were supposed to incentivize innovation when it was expensive to build something new (like a car). The...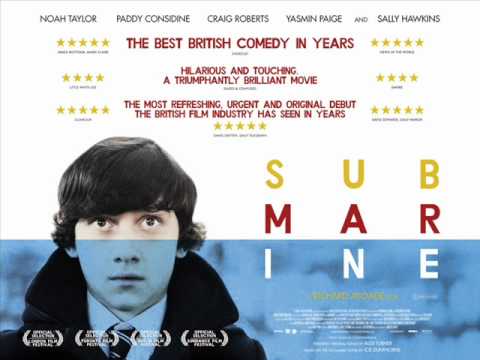 damnyouandroid →
While procrastinating today, I stumbled upon this website, showing funny iPhone fails and auto-corrects. I couldn't find any Android-fails.  By making it so easy for iPhone-users to take screenshots of their phones, Apple gets a lot of free promotion on the web. To do the same on an Android, you'll have to purchase a 4$ app, or follow this procedure - which only a fraction of the...